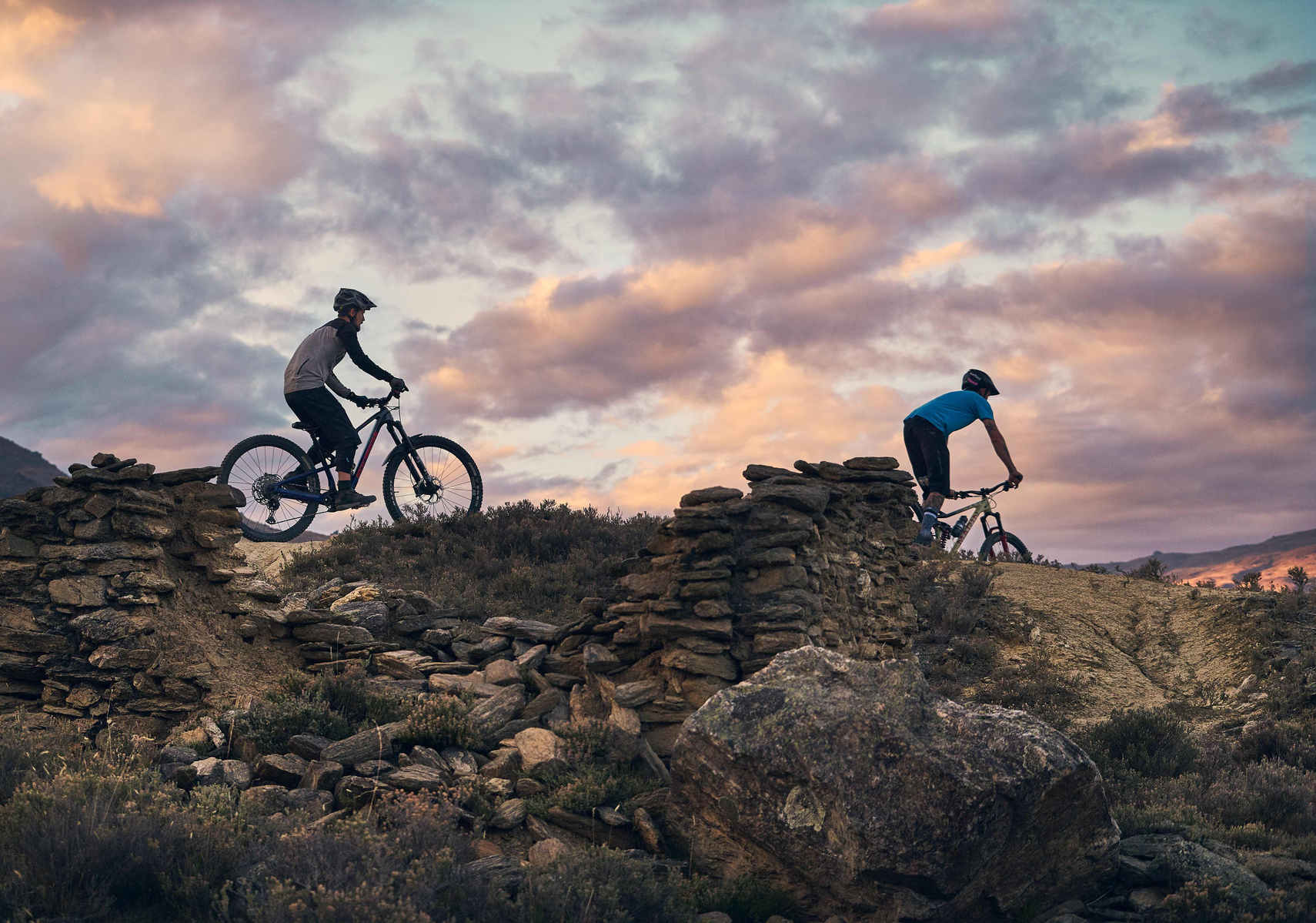 As winter rolls around here in Wanaka, New Zealand, the mountain movies start piquing everyones interest and raising the stoke levels.
What used to be a sleepy mountain town, Wanaka has now become a epicenter of all things extreme, but somehow has managed to retain its friendly local vibe with a supportive community.Every year the town plays host to a now prestigious Film Festival in what basically becomes a week of excited locals frothing for the next big adventure. You get the chance to see movies made by local and global creatives and athletes, talks from some of the world's top adventurers and the chance to be inspired to get out and explore.
This year I was asked to showcase some of my photography in the 'local artists' gallery, something I was honoured to be a part of. As always, I try to think outside the norm for displaying my work, I get tired of seeing the same old white frames with a white border…..as spectacular as that can look, it's just not me, I'm a more chaotic and rough around the edges kinda creative.

I chose to showcase my project that focused on the Otago Gold mining history and how it paved the way for the modern day mountain biker/explorer to play in the region's barren landscapes.
I felt that with a story like this, the key to portraying the story was in the framing. So I set about finding the most beaten up, old frames, removed the glass, and hang them in a somewhat haphazard way. A few smaller scene setting photos that would help tell the story and lead into the larger hero images.
To me, photography isn't about that one banger image, it's about the story behind it. Relatablitliy comes in the details and the shit that goes into an image, not in one pristine photograph.
There's a quote that always stuck with me when I studied film photography 'You don't take a photograph, you make it" and that's how I approach all my projects.
It was fantastic to see other peoples work at the film festival. I'm always inspired by how different people approach creativity and it always blows my mind just how different we all see things.