Writing services
Storytelling takes many forms. From lens to pen, the process is transferable and, I feel, should go hand in hand. My writing style is relaxed but informative as if two friends are having a yarn whilst out on the trail together, putting the world to rights. I can create both long form creative articles and short form commercial copy using your tone of voice to reach audiences.
Not sure what tone you want to set? No problem, I can help there too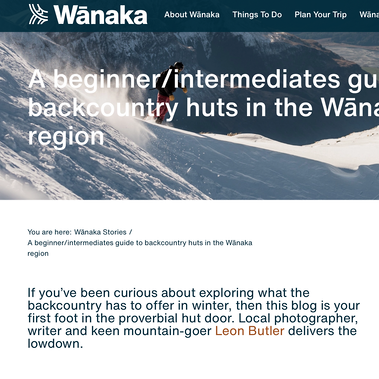 Client - A Level Up
Simone and Emily are tow of New Zealands most successful adventure racers, their list of achievements is incredible with Simone arguably being one of the top global endurance athletes. They were recently part of a TV program called Tracked and wanted their website imagery and copy updating to coincide with their new business of training the next generation of super athletes. Using their fun approach to life and inspiring backstory I was able to rebuild their site to provide a more professional focussed approach.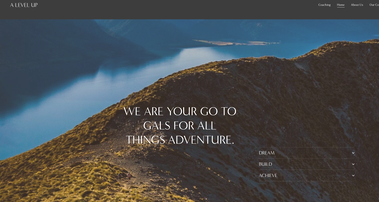 NZ Adventure Magazine & MBUK
Creative Writing and photography
An editorial story that bridges the gap between gold miners from 1860's in the New Zealand Otago region and the modern day mountain biker.
Original story and images by me, collaborating with a local rider who I had set up as the modern day gold miner.
www.adventuremagazine.co.nz/same-dirt-different-reward/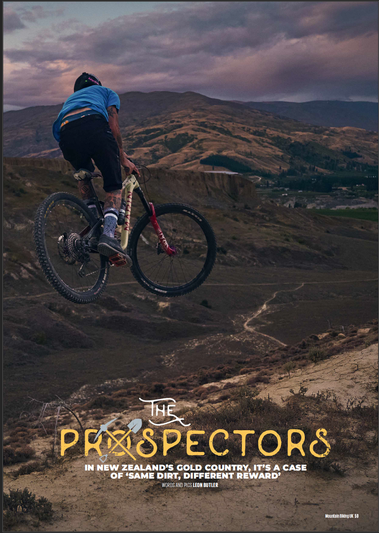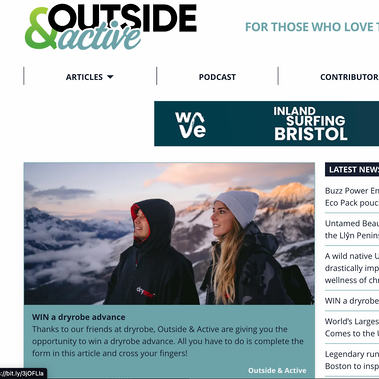 Client - Openwear
Creative writing and media
Openwear were one of the first snow sports outerwear brands to produce circular products with a totally open process. From materials to shipping, you can see the exact steps being taken. I was asked to produce an informative article on how to look after your precious ski's and snowboards. Written using their formal tone of voice and pleasing aesthetic, this was one of their more popular articles.
Client - Ski Yodl
Creative Writing
Ski Yodl are bridging the space between tech and ski holidays. I was brought on board as a copywriter, and thanks to my many years in snow sports, I was able to combine their fun style of writing with my expertise to create a longstanding partnership.
This piece of writing educates readers about the joys of splitboarding and getting into the mountains. It was also a call to action to direct people into actively participating in the sport.
www.skiyodl.com/blogs/splitboarding-the-low-down
Client - Ski Yodl
Copywriting
Ski Yodl plays host to thousands of properties, all of which needed to be curated in their tone. This involved in-depth research and cross checking facts before writing an informative sentences that can sell the resort and accomodation to customers
www.skiyodl.com/resorts/Serre_Chevalier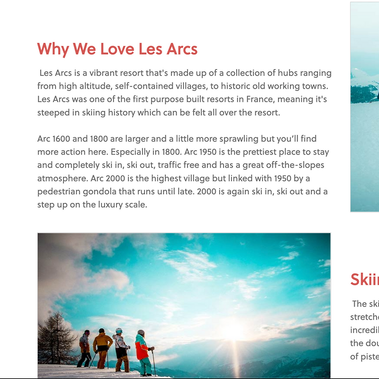 Client - Inthesnow
Creative writing
In the snow are one of the UK's top snow based publications.This piece was written from my experiences of the New Zealand ski culture, in particular the sport of Freeriding. I tried to capture the uniqueness of NZ and how it differs from other countries.